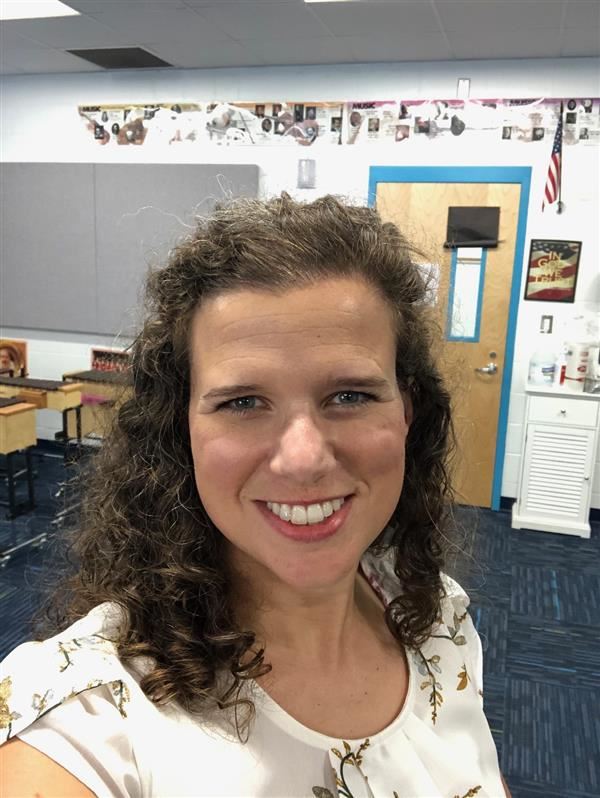 Hello! I am the music teacher for Pearl Upper. I taught music in the Pearl Schools for 11 years from 2005 to 2016 and am excited to return to teaching at Pearl.

I graduated from Mississippi State University with my Bachelors in Music Education and from Mississippi College with my Masters in Music Education. I have also been Nationally Board Certified since 2011. I am the choir director at my church and I play piano and flute as well as some guitar and ukulele. My husband and I have two children and my favorite thing to do is spend time with my family.

I look forward to meeting everyone! This year may look a little different in the music classroom, but we will be learning and making music for sure!