Pearl Upper Elementary

Keep Calm & Stay the Course!

Together...We Are Pearl!

2020-2021
Announcements

Signed papers will be sent home every Monday and should be returned the next day.

Please DO NOT send any birthday cupcakes or treats to school at this time.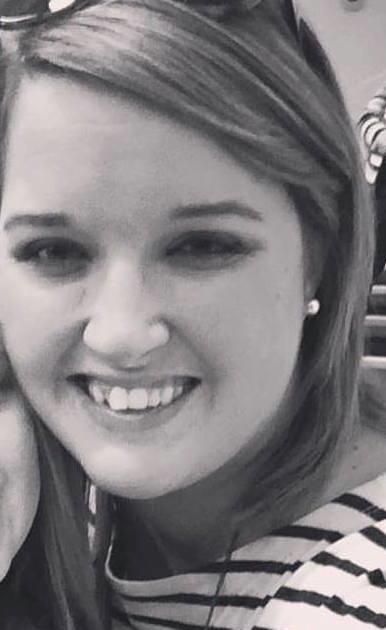 Phone:
Email:
Degrees and Certifications:
Mrs.

Laura May

Welcome to 5th grade! My name is Laura May and I teach 5th grade math. This is my fifth year to teach at PEarl Upper. I feel very blessed to be able to teach in "Pirate Country!" Pearl Public School District is very close to my heart. I attended Pearl schools from kindergarten all the way to 12th grade. I became a Pearl High graduate in May 2008. After graduation, I went on to graduate with a B.S. in Education from Delta State University and I'm currently completing my Master's degree. I love to travel, watch sports, and read in my spare time. I am looking forward to a great year!