About Ms. Augustine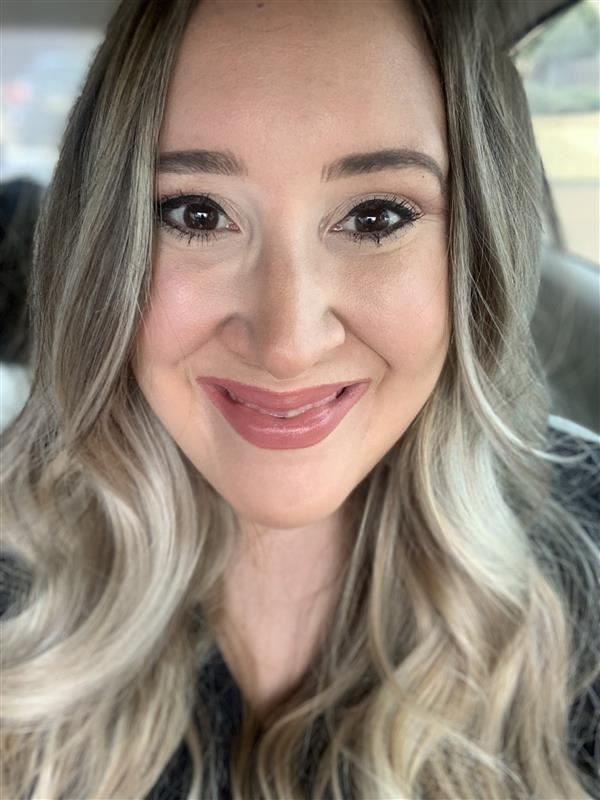 Phone:
Email:
Degrees and Certifications:

I am pleased to welcome you to the 2021 - 2022 school year! I am looking forward to having your child as a student. I will be your child's math and science teacher. My partner teacher, Mrs. Guillotte will be your child's language arts and social studies teacher. This year, we will be utilizing Google Classroom at home and in the classroom.

Please check your child's newsletter weekly for important reminders, dates, and homework. A hard copy of the newsletter comes home each Monday, and an electronic copy can be found on this site. Additionally, please check and initial your child's planner each night. Updates information on homework, behavior, and school events will be written in the planner, as well as notes from the teacher.

In order to have a fun year, my most important goal is to create a family of learners in my classroom. I am committed to creating a classroom environment where your child is a valued, trusted, and integral part of our family of learners. My heart beats for the love given in my classroom each year. I truly believe that I was handpicked to be your child's teacher, and I am so excited with the possibilities that lay before us!
Class Schedule

Lunch: 10:38-11:03

Specials: 11:15-11:55

Anchor Time: 12:00-12:40

Recess: 12:40-1:00

Monday: Art

Tuesday: Computer

Wednesday: Music

Thursday: Library

Friday: P.E.